Breaking news
Abramo ricerca - per nuova sede su Roma - Operatori contact center inbound da inserire nel suo organico con contratto di apprendistato.
Si richiede:
diploma di scuola superiore;
età compresa tra 18 e 28 anni;
ottimo utilizzo del PC;
conoscenza degli strumenti di comunicazione chat/SMS;
disponibilità a lavorare su turni - part-time - festivi e week end.
È previsto iniziale periodo di formazione d'aula di 4 settimane al quale farà seguito, solo a raggiunta idoneità, un inserimento con contratto apprendistato, in un contesto altamente dinamico e professionale con possibilità di crescita professionale.
Sede di lavoro: Roma
Se interessati inviare CV al seguente indirizzo di posta elettronica: selezioni_roma@abramo.com
T
he Abramo Group has a solid network of fast-growing company with offices in six countries. The thousands of contacts handled daily are the sources of inspiration for improvement, growth and innovation.
The secret of our success lies in our team: from the first moment in which it was founded until today, each of us has been and is an essential building block for the company development. This is why we are always looking for motivated and ambitious people, who enjoy working together in an international context. We all share the goal of doing our job well, better than yesterday.
We think that business success goes through the collective participation which we contribute with a profound support to teamwork. We appreciate the dynamism and the spirit of initiative, offering everyone the chance to grow. We design the career paths of potential resources, in order to maintain a high level of efficiency in the organization and know how to manage the changes that come from the market.
The development of human resources is a target closely linked to the improvement of professional skills, which is why we make continuous improvement a pillar of our development policies.
We made a performance management system which is the main driver in the management of human resources: to valuate the potential and performance, we have defined specific individual paths of professional and managerial growth, accompanying the life of each employee from the time of insertion along all next stages of professional growth.
Are you ready for the challenge? Start your career in Abramo!
Submit an application
If you wish to apply to achieve excellence, we look forward to receiving your application for one of the relevant job profiles requested. Below the addresses of Abramo websites in the world that have published job offers:
Albacall (Shqipëri)
Abramo Deutschland (Deutschland)
Abramo do Brasil (Brasil)
Abracall.ro (România)
For a career path in Italy, we have organized the recruitment according to the sites of interest.
You can send your CV by email, describing the position for which you are interested, to one of these locations: Crotone, Catanzaro, Cosenza, Palermo and Lamezia Terme.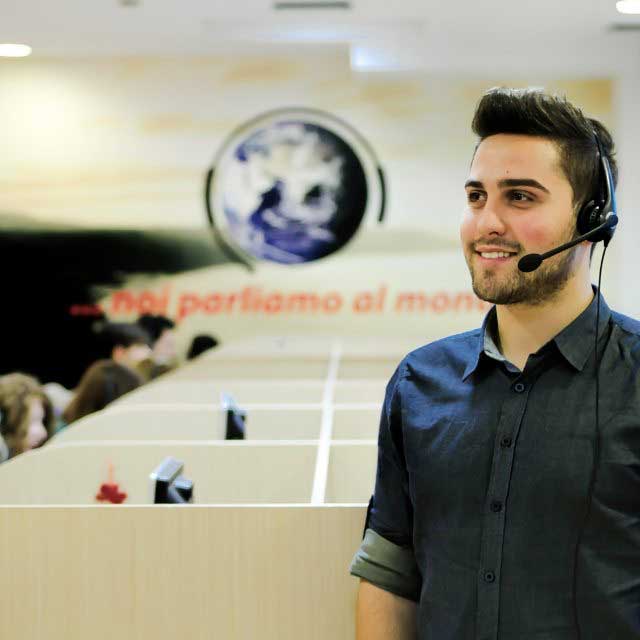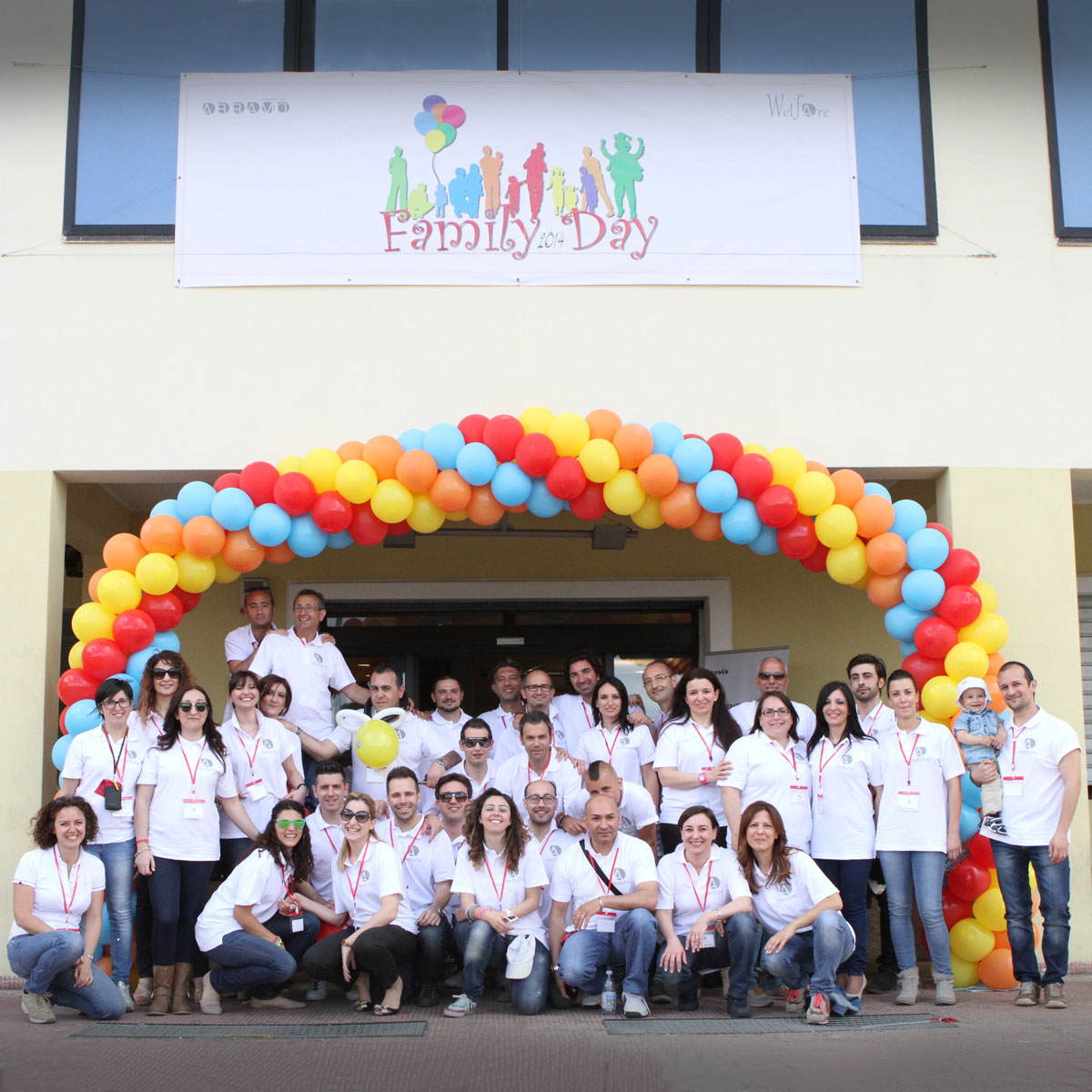 ---