Concordato Preventivo Abramo Customer Care S.p.A.
---
Companies work hard to build reliable and successful brands: for establishing lasting relationships it is essential to follow the Customer in all its needs by exploring all the possible contact channels. Abramo stands alongside its Partners to create an opportunity from every challenge.

New headquarters in Rome
Abramo search - for new headquarters in Rome - Contact center operators inbound to be included in its staff with an apprenticeship contract.
Is required:
high school diploma;
aged between 18 and 28;
great use of PC;
knowledge of chat / SMS communication tools;
willingness to work on shifts - part-time - holidays and weekends.
An initial 4-week classroom training period is envisaged, which will only be followed by an apprenticeship contract, in a highly dynamic and professional context, with professional growth potential.
Workplace: Roma zona EUR
If you are interested in sending CV to the following e-mail address: selezioni_roma@abramo.com
Abramo around the world
Work with us
More than
100 years of history
The quality management system has been designed to meet the needs of our customers and at the same time fall within the regulatory parameters of the quality certifications.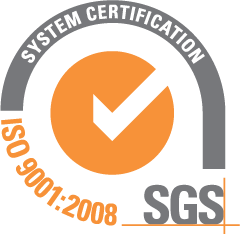 Quality management systems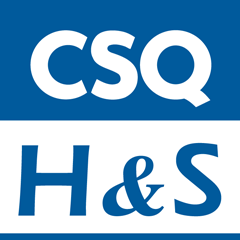 Occupational health and safety assessment specification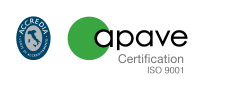 Social accountability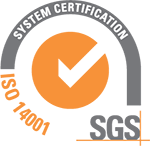 Environmental management
Information security management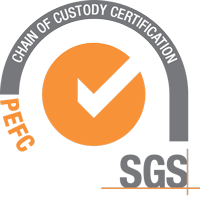 Programme for the Endorsement of Forest Certification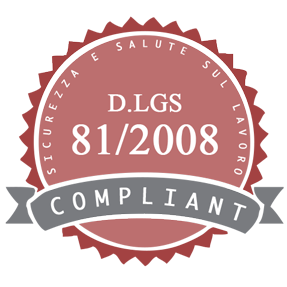 Occupational health and safety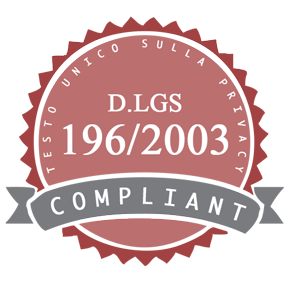 Personal data protection code
Services customer relationship with the consumer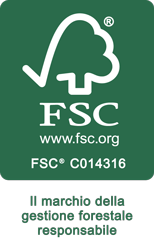 Chain of custody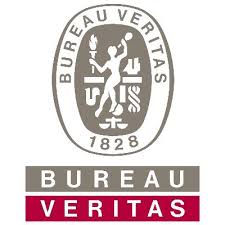 Quality management systems