Concordato Preventivo Abramo Customer Care S.p.A.
---
Companies work hard to build reliable and successful brands: for establishing lasting relationships it is essential to follow the Customer in all its needs by exploring all the possible contact channels. Abramo stands alongside its Partners to create an opportunity from every challenge.
Abramo around the world
More than
100 years of history
The quality management system has been designed to meet the needs of our customers and at the same time fall within the regulatory parameters of the quality certifications.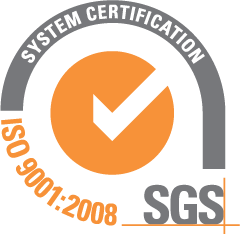 Quality management systems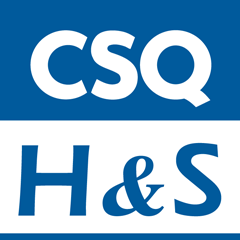 Occupational health and safety assessment specification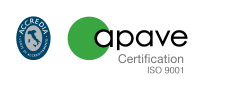 Social accountability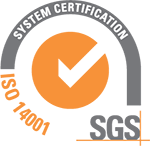 Environmental management
Information security management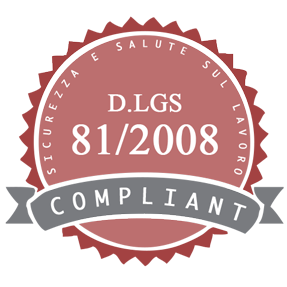 Occupational health and safety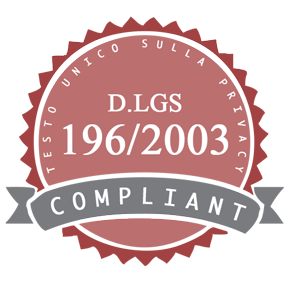 Personal data protection code
Services customer relationship with the consumer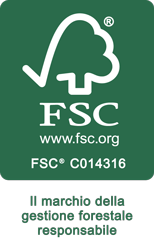 Chain of custody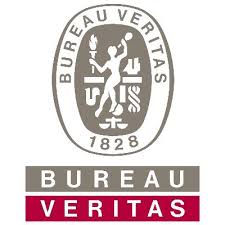 Quality management systems