We offer customer care services in a high complexity rate through the channels of front office, back office, commercial and technical assistance, and claim management. Between Europe and South America 7000 Customer Agents are engaged and they professionally cover more than 20 different languages.
---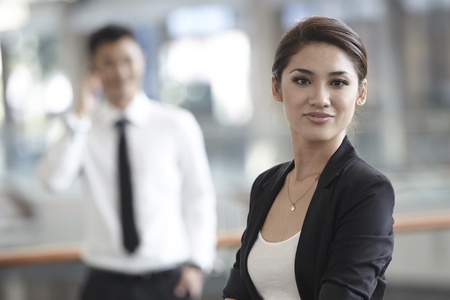 Front Office
Customer support: An activity that aims the growth, improvement and exalt the experience of consuming of services/products acquired. The processes are projected and optimized based on the customer demands. These activities can be completed both from the campaigns of customer survey measurement and the campaigns of marketing and advertisement, based on the customer demands.
Contact Center: The evolution of the Call Centers that integrate the functionality of the telecommunication with the informative systems (mail, fax, web, SMS, social networks), providing a service 7/7 - 24/24 from multiskilled operators.
Help Desk technical and commercial: Corporate teleservice center. Assisting the user in difficult situations, questions, doubts or insecurities regarding technical/commercial issues, through toll free numbers or/and special numbers.
Tele-booking service: Based on a modern technologic platform and enriched from the support of Multilanguage professional operators, the Tele-booking services have excelled in their efficiency and effectiveness on the hotel accommodation sector, also in the competitive and difficult market of the low cost airlines.
---
Back Office
Processing administrative requests, technical, commercial and contractual from different channels or generated from Front Office: in the context of Back office, the Abramo Group is specialized in customer support services in the form of a technical commercial and informative assistance.
The communication with the customer is possible through multiple channels, from the traditional ones (mail, phone, fax) to the modern ones (internet). Usually, the back office services support the marketing actions. Furthermore, the provision of back office services is integrated with the management and optimized control of small medium and large paper volumes.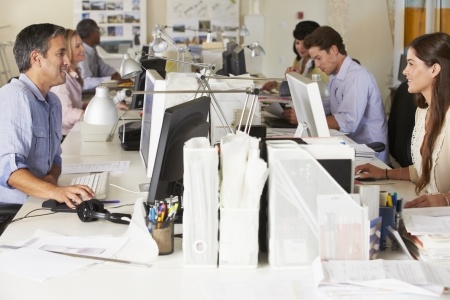 ---
"Our customer gains advantages from satisfied users, who buys and uses our products/services, and serves as a verbal transmitter of our brand, helping also their business growth"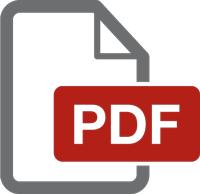 Leading customer in Italian telephony market
Telecommunication
The One Call Solution as a solution to establish an individual relationship with the user.
---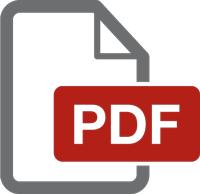 Customer: Roma Capitale
Public administration
The Chiamaroma 060606 has simplified the relationship and communication mode of the citizens with the public administration.
---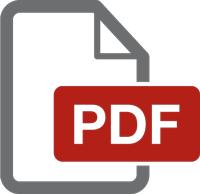 Primary telephonic carrier in Italy
Telecommunication
The increase of ORC and Redemption following a focused training of the consultants.
---